Choose and join a server from the approved servers below.
A community of leftist privacy and FOSS enthusiasts, run by Lemmy's developers
A collection of leftist communities, for memes, learning, news, discussion, media, or anything you like.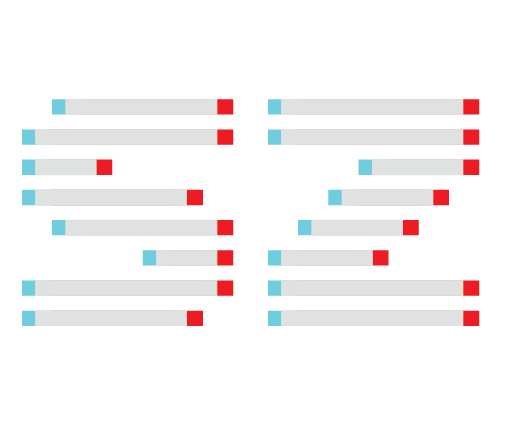 rewolucyjnego nowego roku!
A community of freedom fighting meme farmers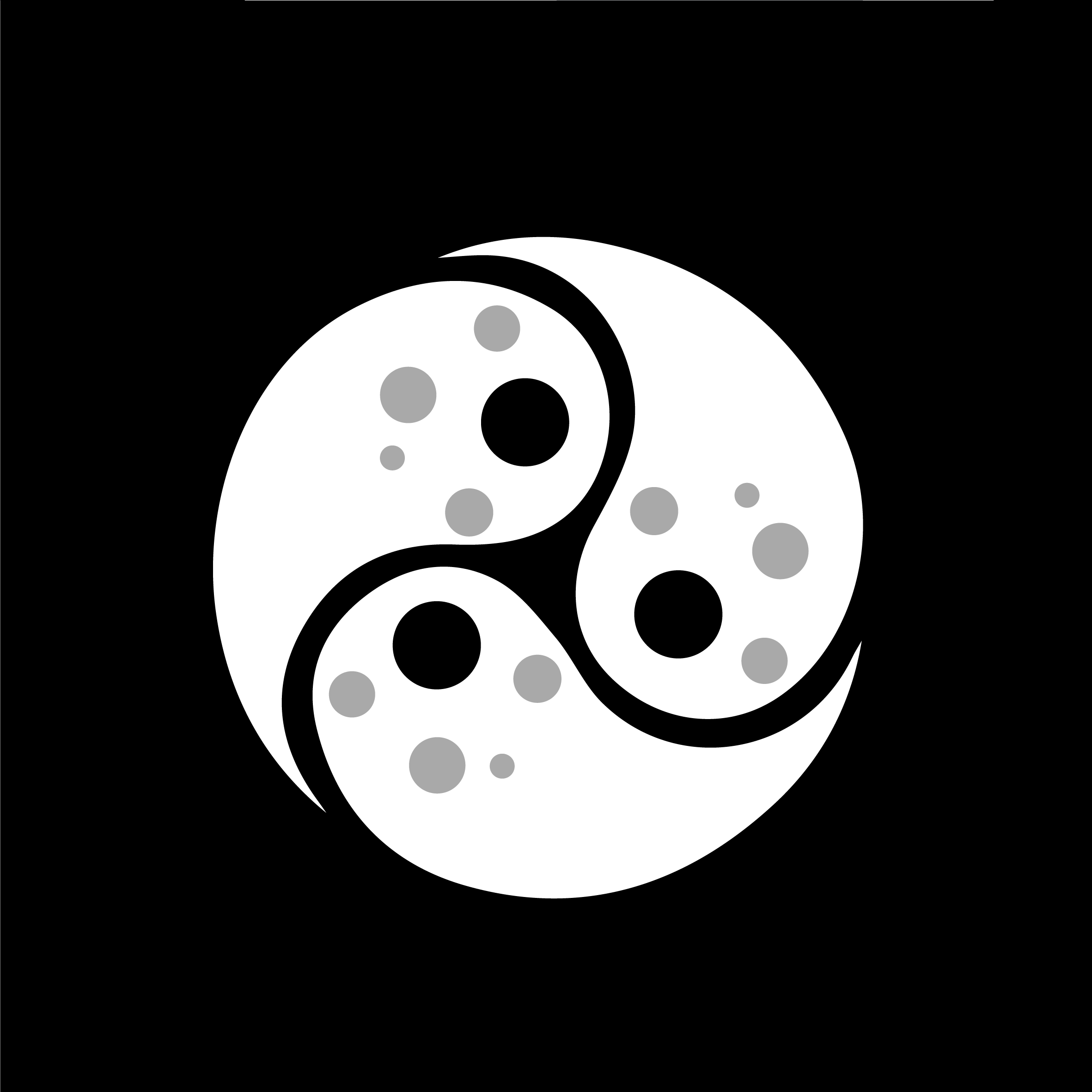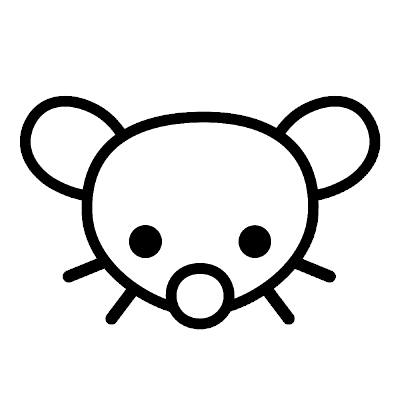 Euskarazko lehen web-foro irekiak. Software librea, fedibertsoa, euskalmemeak, literatura... (Basque language)
A general-purpose instance run by a Finn - everyone is welcome here!
Deutschsprachige Lemmy Community
Uma instância pública de Lemmy dedicada a Portugal e à Língua Portuguesa.
A lemmy server for, but not limited to, leftists in the Midwest USA
一个小组/reddit式的论坛!
This instance is for all the creative. No matter if you're a writer, author or illustrator.
An instance dedicated to nature and science.
Engineers On Planet Earth
what do you want

Col·lapse, emergència climàtica i temes relacionats
A Lemmy instance for mesh network denizens.
Cultura catalana
Une instance Lemmy gérée par un fan de technologies libres.
*derp*