UK Lemmy instance on the Fediverse
Link sharing for attorneys, lawyers, jurists, legal academics and those in adjacent legal fields.
FMHY's General Lemmy Instance / Piracy and NSFW Friendly
Aspiring to be(e) a safe, friendly and diverse place.
A place for tech enthusiasts and more!
A canadian-run community, geared towards canadians, but all are welcome!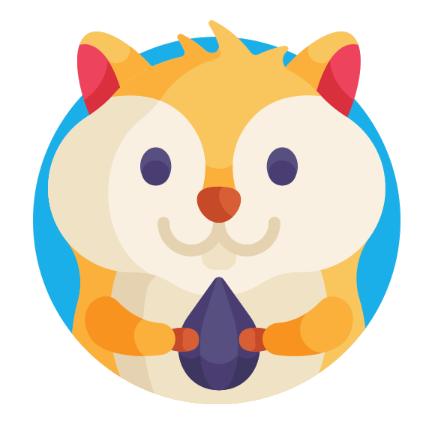 A fast, general purpose instance located in Oregon, USA
Be Weird, Download a Car, Generate Art, Disregard Copyrights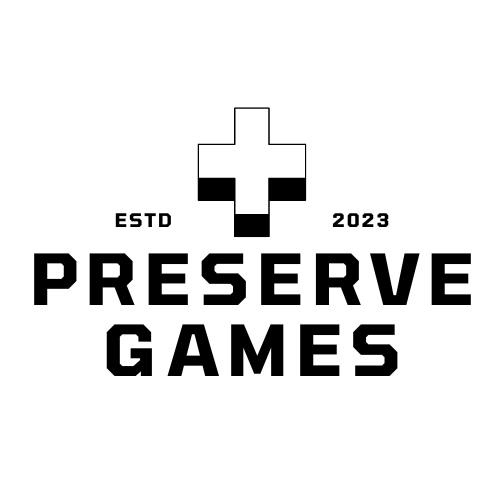 A place to discuss video game preservation and history
A generic Lemmy server for everyone to use.
A lemmy instance for all topics related to Kerala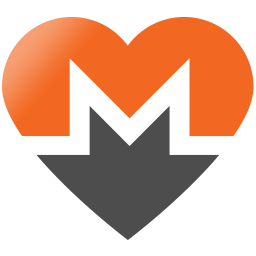 A town for the Monero community to live in.
An instance dedicated to nature and science.
A collection of programming communities

Linux.Chat Communities is a fun, friendly and inclusive place for all things Linux® and opensource.
Friendly lemmy instance for the KDE community
your nsfw homepage
GameStop, US stock markets, direct registration, holding Wall Street accountable, and more
The door is open. You may walk through.
Solarpunk imagines a world in which today's existential threat - the climate crisis - is being approached with camaraderie and adaptive ingenuity.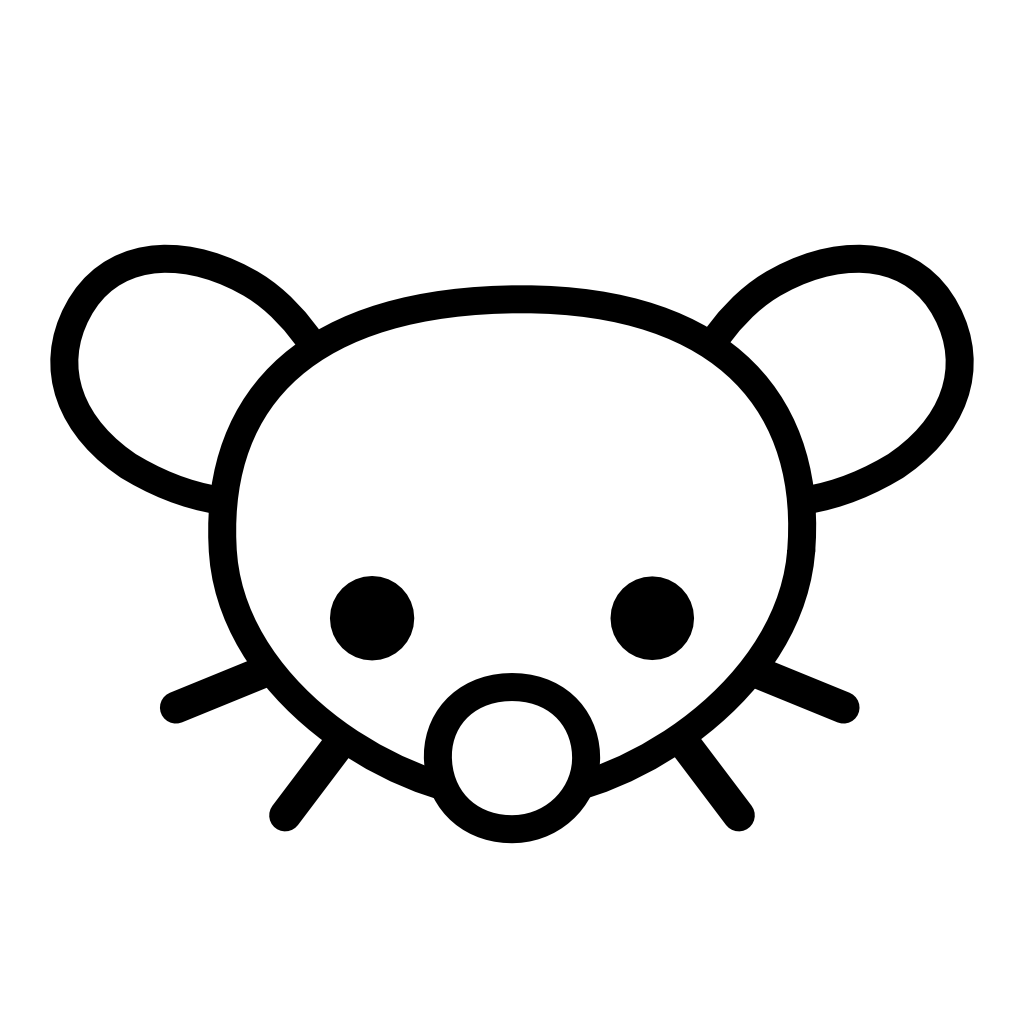 A general Lemmy instance for all!
A radqueer space for paras and transid, as well as other identities and allies, from the ones with mainstream acceptance to the ones still hiding.

A Finland-based instance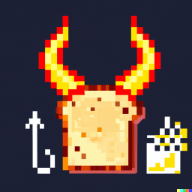 EvilToast.org is a dynamic online community dedicated to fostering insightful discussions and knowledge sharing across technology, gaming, programming
the general purpose instance for breakfast
A community of privacy and FOSS enthusiasts, run by Lemmy's developers
A general purpose instance run by a sysadmin
Best instance of fediverse
Sunny, multi-purpose lemmy instance that is open for everyone
A Dutch Lemmy instance hosted by @tedvdb
Welcome to the new SpoilerTV community. The idea behind this is to revitalize in-depth TV show conversations on the web.
embracing the meme
Lemmy for New Zealanders
A Lemmy for filmmakers, movie buffs, artists, creators and everyone!
The Romanian corner of the fediverse.
a site dedicated to TTRPG discussion, memes, news, etc.
Have you ever had a little Lemmy.ninja? Would you like to?
A lemmy instance hosting communities for some niche interests and hobbies.
A collection of Marxist communities, for memes, learning, news, discussion, media, or anything you like.
A lemmy instance for amateur radio enthusiasts to use.

Ascendance of a Bookworm Community (Lemmy Edition)
A queer and yiffy lemmy instance for furry art discovery
A Lemmy instance aimed at being as open as possible, federating with everyone, giving power back to the user!!
Take a break from the slow-burn apocalypse of late stage capitalism's race to the bottom
A community devoted to the field of Future(s) Studies and evidence-based speculation about the development of humanity, technology, and civilization.
Comunidad mujicana, semos indios pero de los finos. No somos ni de izquierda, ni de derecha, somos los de abajo y vamos por los de arriba.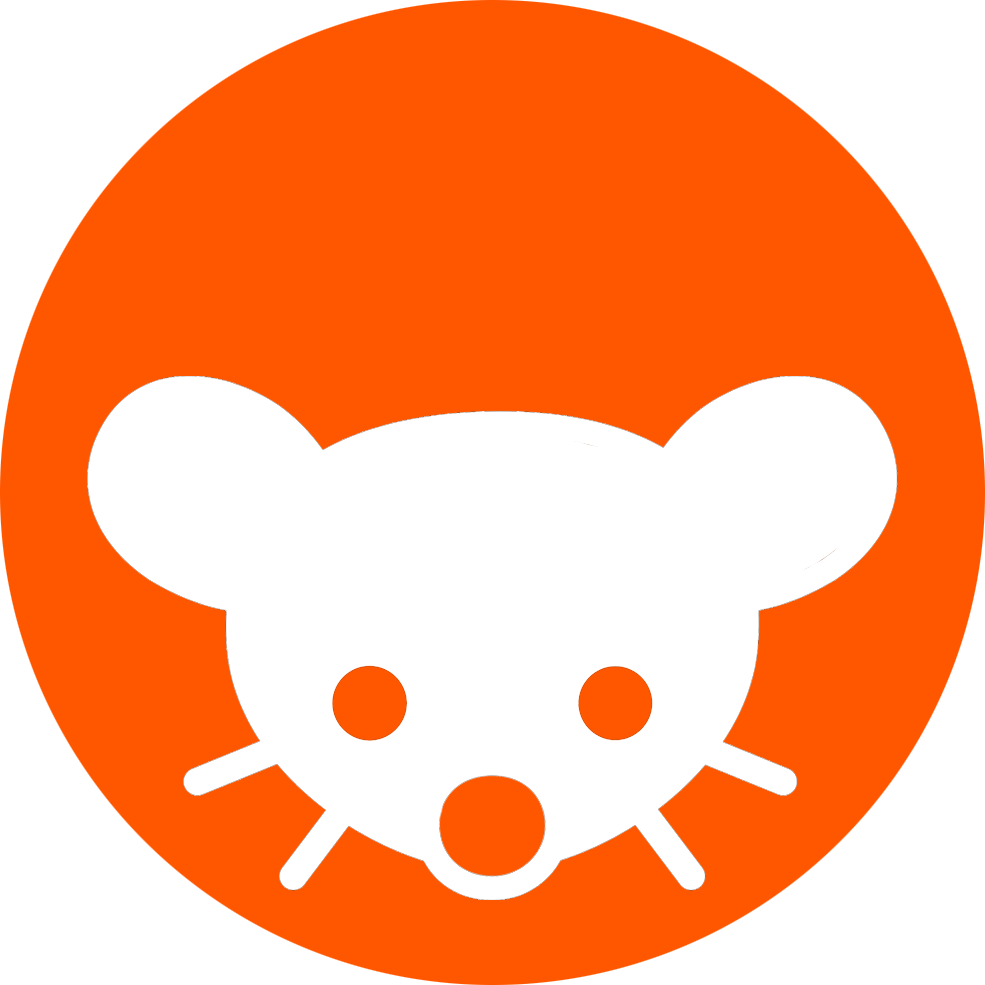 L'alternativa italiana e decentralizzata a Reddit, benvenutǝ!
La comunidad de lemmy en español

The Pricefield corner of Lemmy! For all fans of Max and Chloe, Arcadia Bay, or just Life is Strange in general.
For MacAddicts of all ages!
Instance Lemmy française, pour tous les français et francophones !
A Lemmy community for everyone, with a focus towards tech, PCs, and gaming.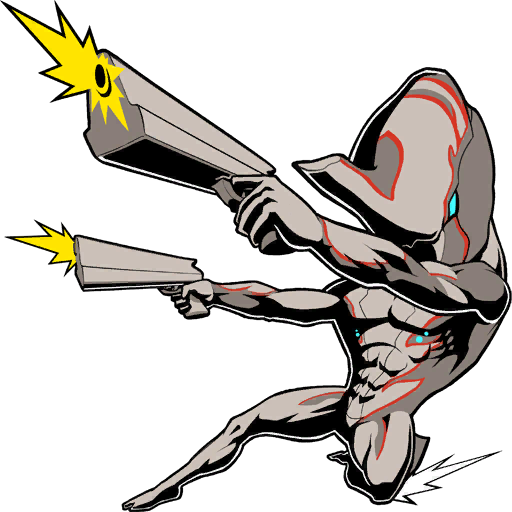 A Lemmy instance for fans of the third-person action games Warframe and Soulframe, developed by Digital Extremes.
An Community Dedicated to Traditional Wetshaving.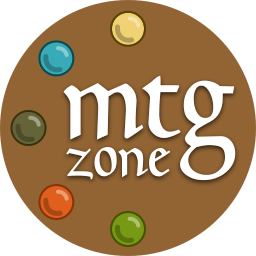 Magic: the Gathering communities for all formats, interests, skill levels, and news!
Designing rules, campaigns, and adventures for the fun of it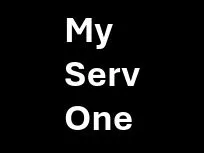 Users are encouraged to join this Lemmy Server. This Lemmy server was setup to help reduce load on other Lemmy servers.
NSFW (18+) only instance for Lemmy
A Lemmy for general use, hosted in Northern Europe.
Home Automation, Software Development. And a bit of welding / machining.

A Lemmy instance provided by the Communick Team
The new home of r/StarTrek, r/DaystromInstitute, and *sigh* ...r/Risa
Communities for furries by furries
A Social Hub for Anime Fans!
lib dot lgbt
General Palestine/Israel instance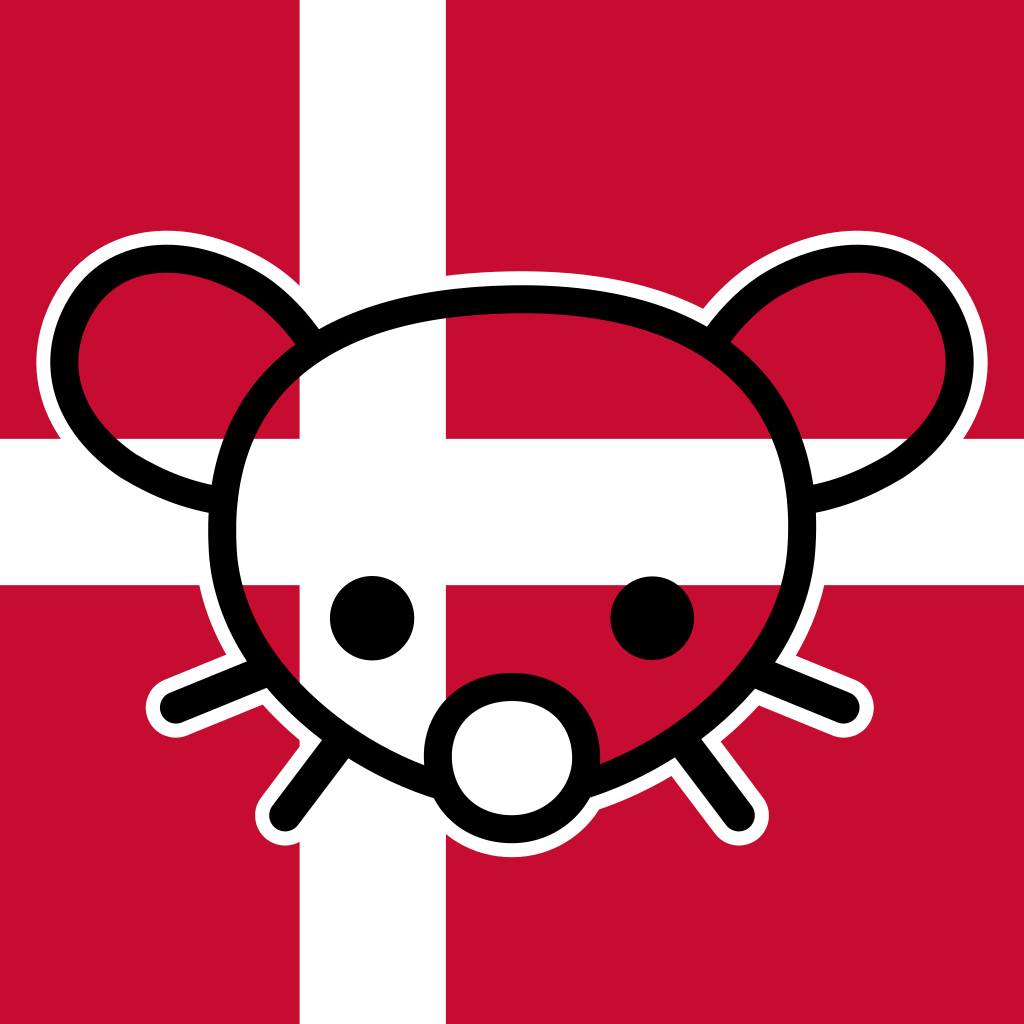 Et dansk forum for alle interesser og emner.
Creating a space for inspiration, creativity, handwork, reading, learning, travel, etc.
Bringing the 'Verse to the Fediverse!
Komunitas Lemmy Indonesia
A leftist social platform centered around community building through discussion, shitposting memes, and sharing content.
Just Another Lemmy Server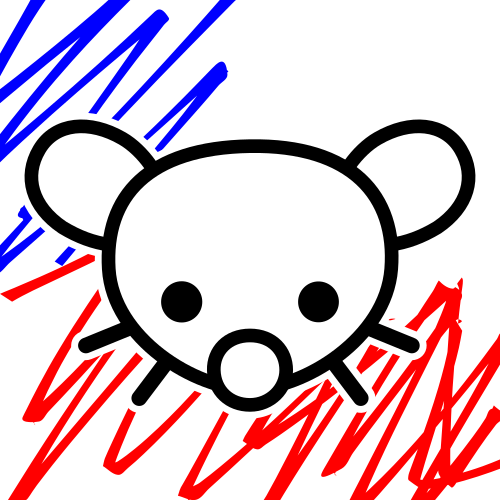 Instancia chilena de Lemmy en el Fediverse. ¡Comunidades centradas en Chile son bienvenidas! Hablamos español e inglés.
Lemmy for Australians and those that love Australia. All welcome. Signups are open.
General Lemmy site. A Lemmy site for various topics, for everyone to use.
Friendly and tech-minded Lemmy instance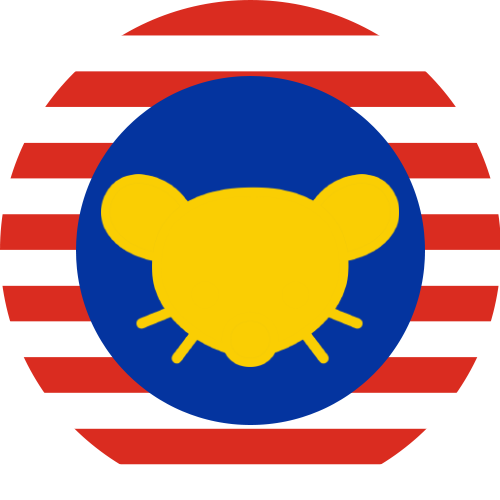 A Malaysian Lemmy Community
Adding Space to the Fediverse
the jank is a feature
Euskarazko web-foro libre eta federatuak. Euskalmemeak, software librea, fedibertsoa, etimologiak...
We are a group of cypherpunks, privacy advocates, engineers, and philosophers dedicated to the pursuit of truth, liberty, and knowledge for all.
The better front page of the internet
En svensk Lemmy-instans
Clean fun safe porn - NSFW Lemmy instance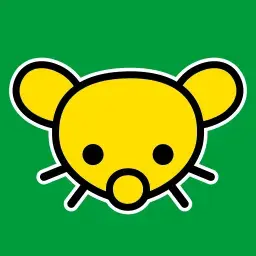 Uma instância de Lemmy para todos os brasileiros.
Lemmy instance for all Lemmings (aka general purpose instance for everyone)!
A Lemmy instance hosted by the SDF.ORG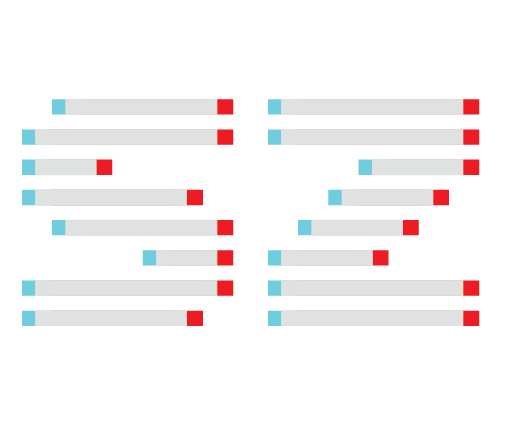 Największa polskojęzyczna instancja Lemmiego.

A Cozy Place for Book Lovers, Readers And Writers
yall.theatl.social: A link aggregator (Reddit-like) site hosted on theATL.social for Atlanta, Georgia
A general purpose, open instance! All are welcome.
A general purpose lemmy instance for gender diverse folk and their allies.
Deutschsprachige Lemmy Community
The Science-Fiction Fantasy Alliance
General purpose Lemmy instance. Fast & Free for all to use!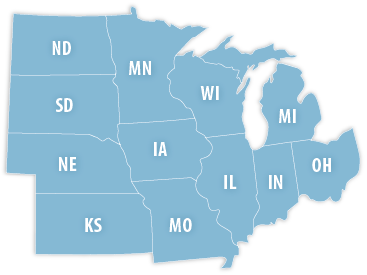 A lemmy server for, but not limited to, leftists in the Midwest USA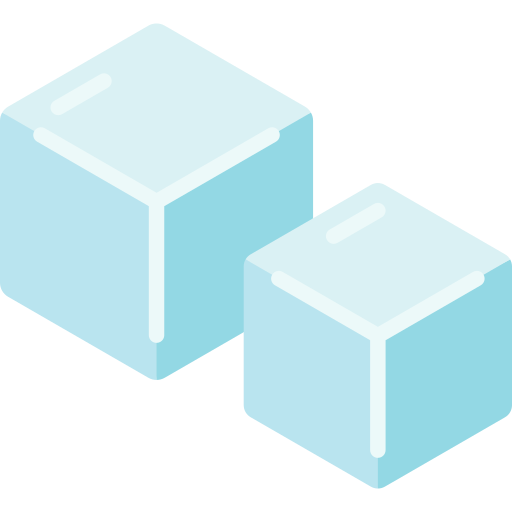 A general purpose community for anything.
An instance for musicians and music lovers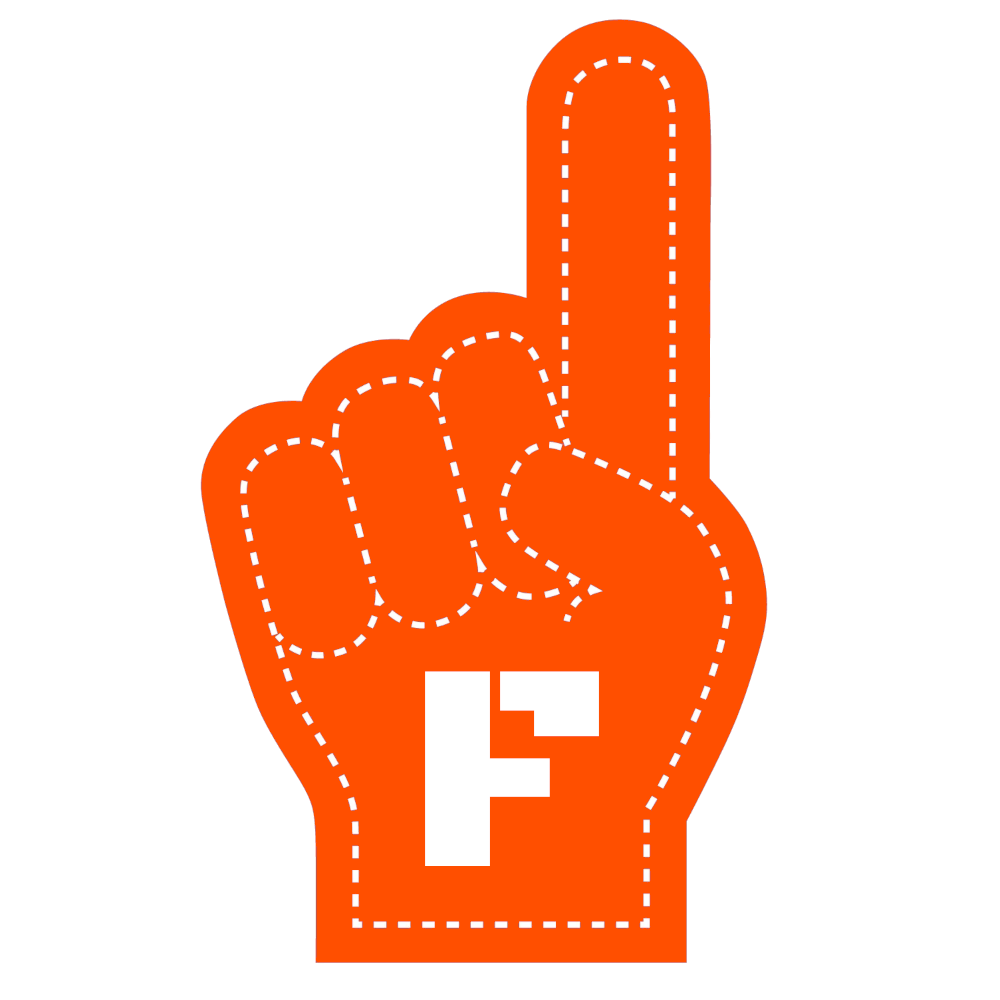 A community of sports fans to talk about sports.
A Universe of Technology!
The lemmy instance, hosted in Switzerland. This instance is focused on providing security and privacy for its users.
Uma instância pública de Lemmy dedicada a toda a comunidade de Língua Portuguesa.
a community for those around washington dc, maryland, and virginia
Avoid Censorship. Stay Based.
A Lemmy instance with aviation related communities