Choose and join a server from the approved servers below.
A community of leftist privacy and FOSS enthusiasts, run by Lemmy's developers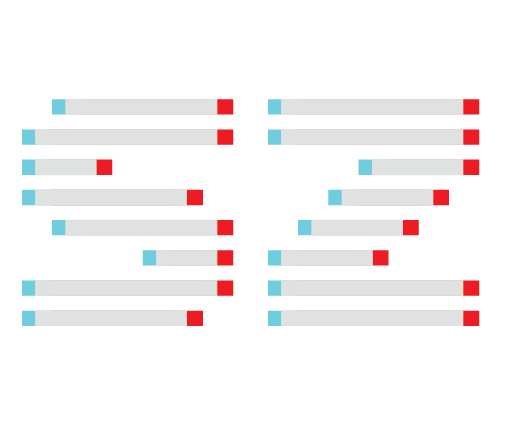 wykop wypok!
A collection of leftist communities, for memes, learning, news, discussion, media, or anything you like.
A general purpose instance run by a Finn - everyone is welcome here!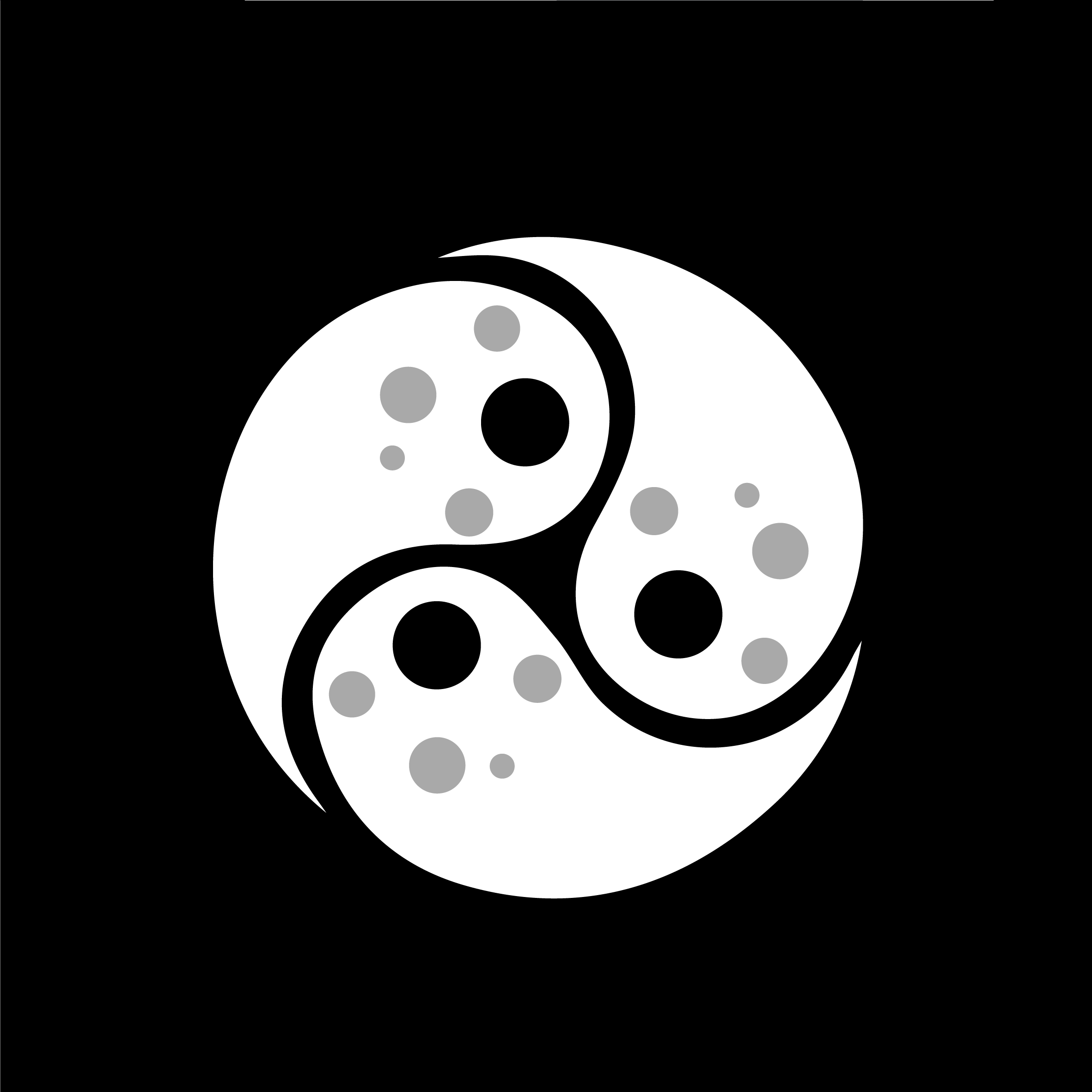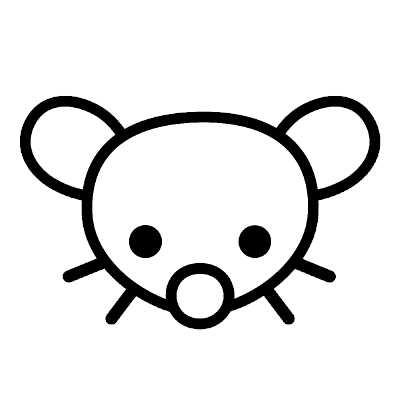 Euskarazko lehen web-foro irekiak. Software librea, fedibertsoa, euskalmemeak, literatura... (Basque language)
Deutschsprachige Lemmy Community
Uma instância pública de Lemmy dedicada a Portugal e à Língua Portuguesa.
This instance is for all the creative. No matter if you're a writer, author or illustrator.
Cultura catalana
A lemmy server for, but not limited to, the Midwest USA
A general purpose instance from Estonia.