A community of privacy and FOSS enthusiasts, run by Lemmy's developers
A collection of Marxist communities, for memes, learning, news, discussion, media, or anything you like.
Deutschsprachige Lemmy Community
The better front page of the internet
A lemmy server for, but not limited to, leftists in the Midwest USA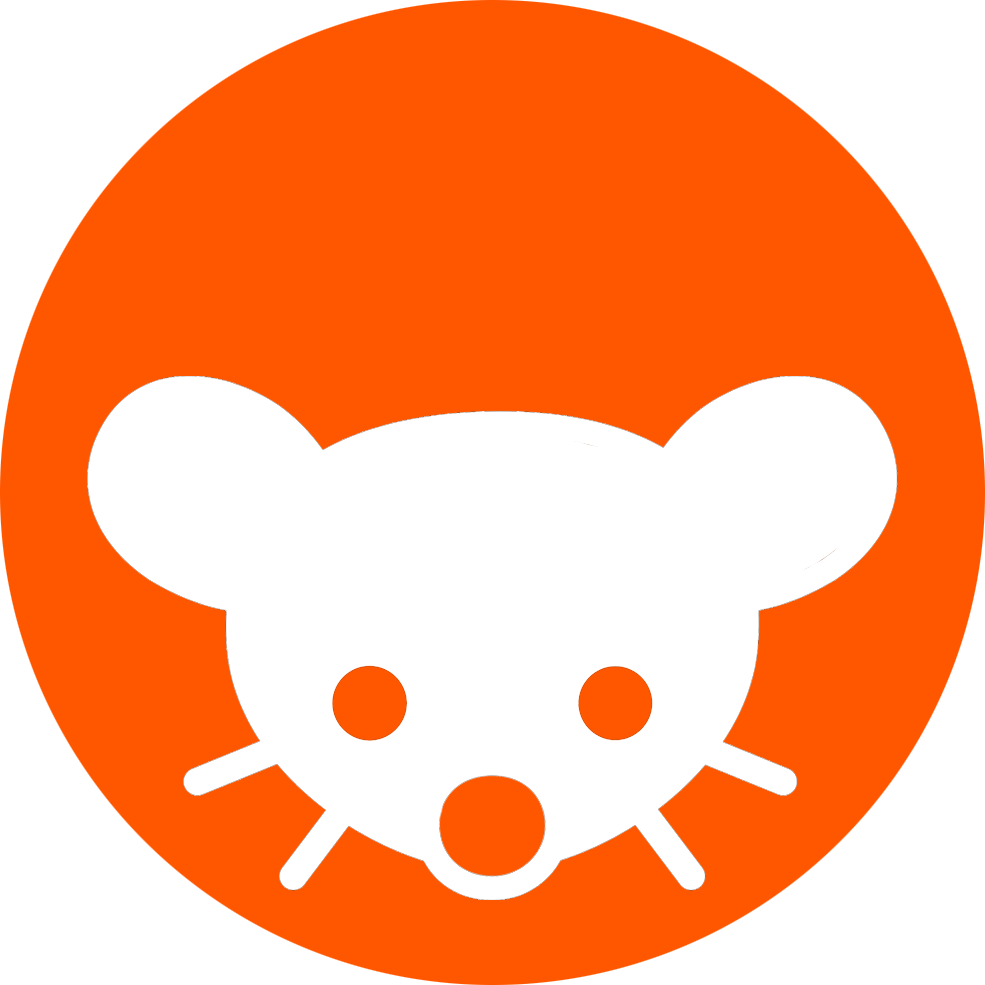 L'alternativa italiana e decentralizzata a Reddit, benvenutǝ!
A canadian-run community, geared towards canadians, but all are welcome!
Enjoy your favorite Lemmy communities at tchncs! This instance is general purpose but it tends to attract techy people. It is hosted in Germany.
General Lemmy site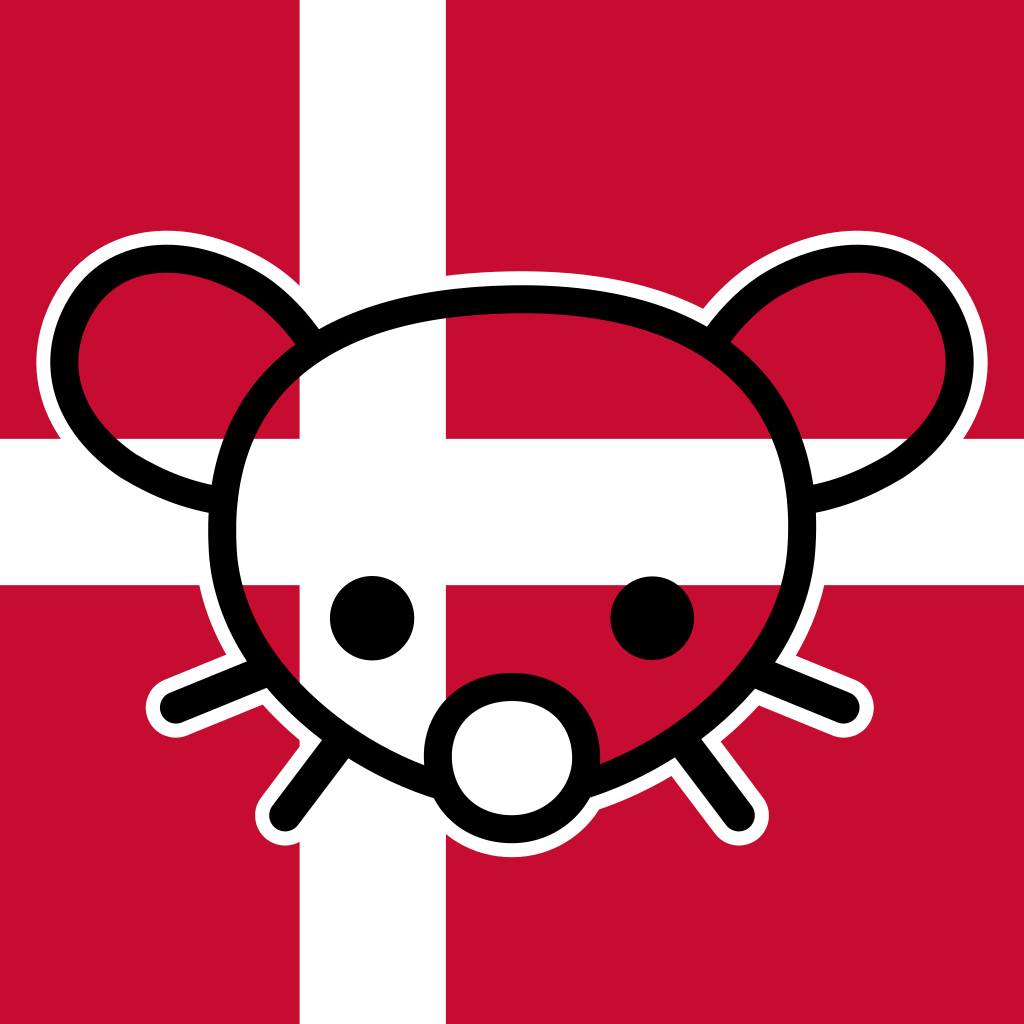 Et dansk forum for alle interesser og emner.
Communities for furries by furries
Solarpunk imagines a world in which today's existential threat - the climate crisis - is being approached with camaraderie and adaptive ingenuity.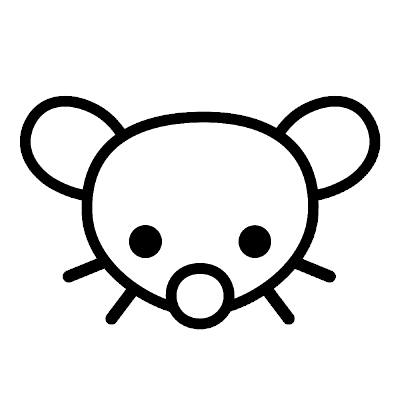 Euskarazko web-foro libre eta federatuak. Euskalmemeak, software librea, fedibertsoa, etimologiak...
A house for the Monero community to live in.
Slava Ukraini 🇺🇦
Anything is allowed here as long as it's not anything illegal in the NL. Loli/Shota/Cub friendly. Please mark porn as NSFW.
Uma instância pública de Lemmy dedicada a Portugal e à Língua Portuguesa.
Lemmy for NZers
A Lemmy instance for me and friends, for now. Feel free to apply for access if you need it, but no guarantees how long this will stick around.
An instance dedicated to nature and science.
Former internet spaceship nerds experimenting with federated link aggregators.

Sometimes we speak Lithuanian here. Kalbi lietuviškai?
Your home for music and music production, chiptune, classic video games, vintage computers, and more!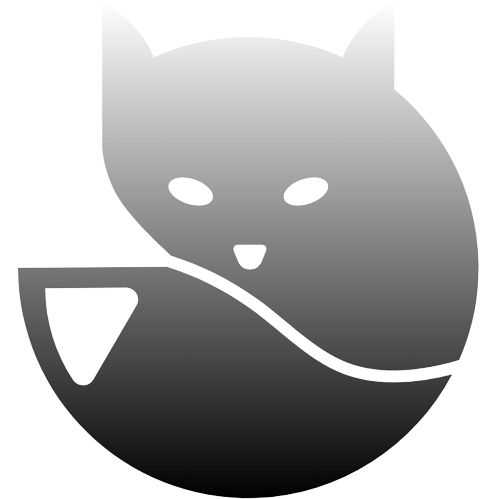 匿名二次元聊天討論區
自由讨论玄学灵异的女性友好社区
A general-purpose instance. Everyone is welcome to join and chat etc
日本語話者向けLemmyインスタンスです
Communities centered around today's pop music. Come join to Popheads, Taylor Swift, Lana Del Rey, or create your own community!
That feeling when sh*t just works
A Dutch Lemmy instance hosted by @tedvdb
The home of Count Orlok (and possibly friends)
A Lemmy Instance hosted in South Philadelphia

Een lemmy server voor regio Staphorst
AI Paradise, a Lemmy instance focused on all things AI, everyone is welcome here :)
Tinkering is my thing. Security is my baseline.
A place for people to discuss Pathfinder and Starfinder tabletop RPGs
Engage, Respect, Share: Your S9M Community Experience.
Eine deutschsprachige Instanz für Rollenspieler. Wir bieten einen platz für Rollenspiel, Pen & Paper, Tabletop, TCG und vieles mehr.
My own Lemmy instance. I do not guarantee it will be around for long
General-purpose Lemmy instance, based in Hungary. Everyone is welcome!
A UK-focused Lemmy instance (but all are welcome)
This instance is dedicated to gaming, computer programming, engineering, and true crime
Lets be reddit but without the hookers and blackjack!
foros.fediverso.gal é unha instancia de Lemmy para a comunidade galega.
General purpose instance.
Une instance Lemmy gérée par un fan de technologies libres.
A Lemmy instance for myself... at least for now
Small instance for small people.
A new Lemmy instance!
Federated R-----
The Place for Discussions
Just a place for me to post my own stuff
A terrible night for a lemmy install
Fediverse for the Rimkus Clan
This is a community space for projects and users interested in privacy, data protection, cybersecurity, and innovative solutions.
description
A lemmy server-fail party.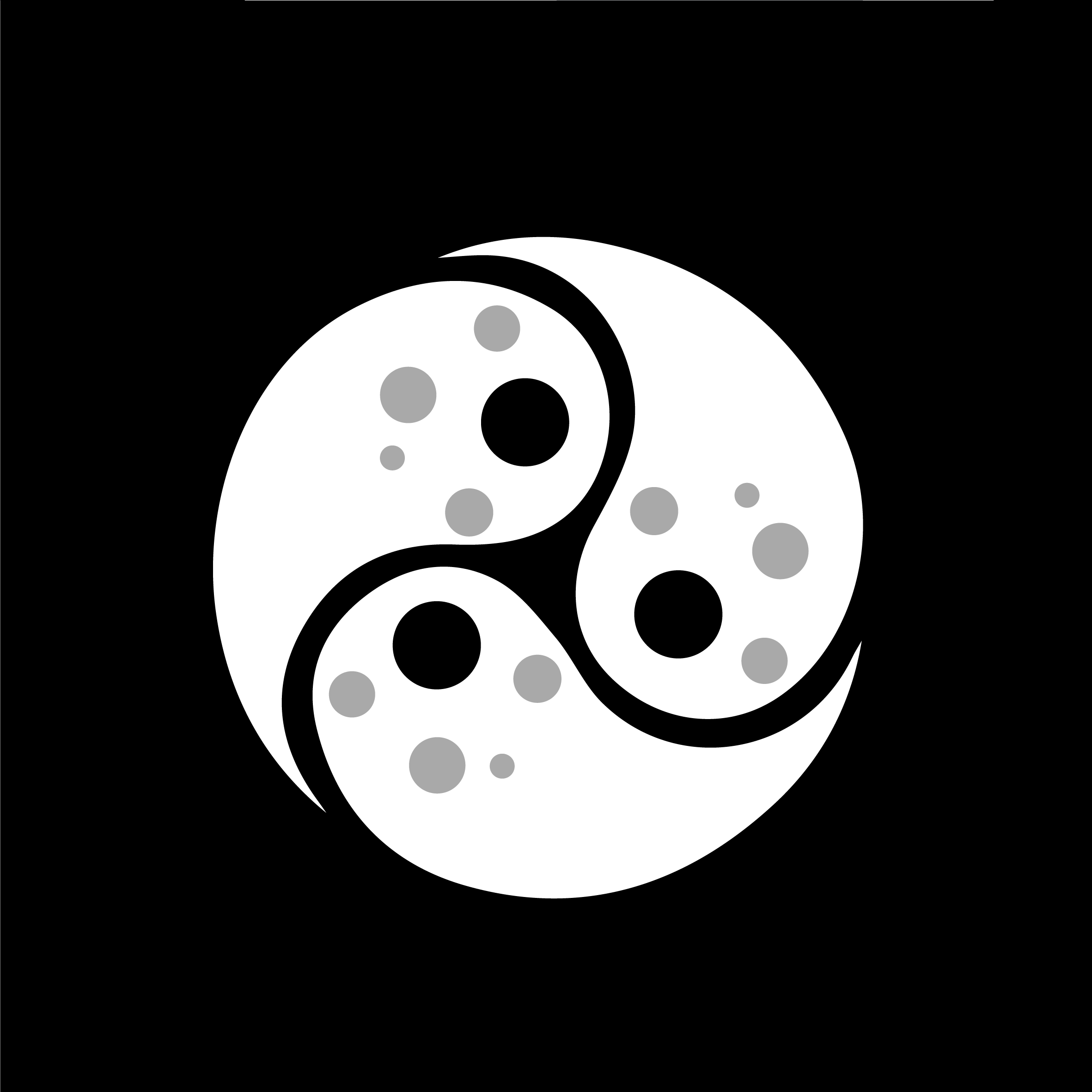 Africa and its relations with the world. Karibu.
A cool place for cool peeps

Palvelin satunnaiskäyttöön
Thomas' personal lemmy instance
A lemmy solo instance
Lemmy instance hosted by CloudHub.Social!
Everything music & more
We are a group of cypherpunks, privacy advocates, engineers, and philosophers dedicated to the pursuit of truth, liberty, and knowledge for all.
DevDay Community Links Aggregator
A software and gaming oriented instance.
My little corner in the fediverse
General Lemmy instance for open source and privacy enthusiasts or anybody looking for an open reddit alternative.
Lemmy Instanz mit Fokus auf den Grazer Raum
Flagship instance for lemmyBB
NSGN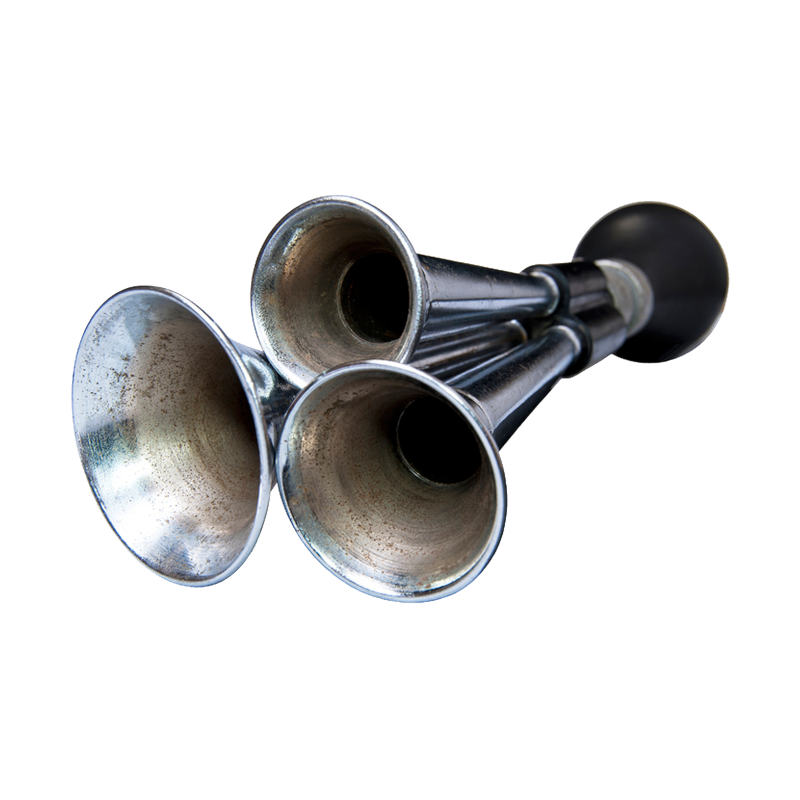 Let me toot!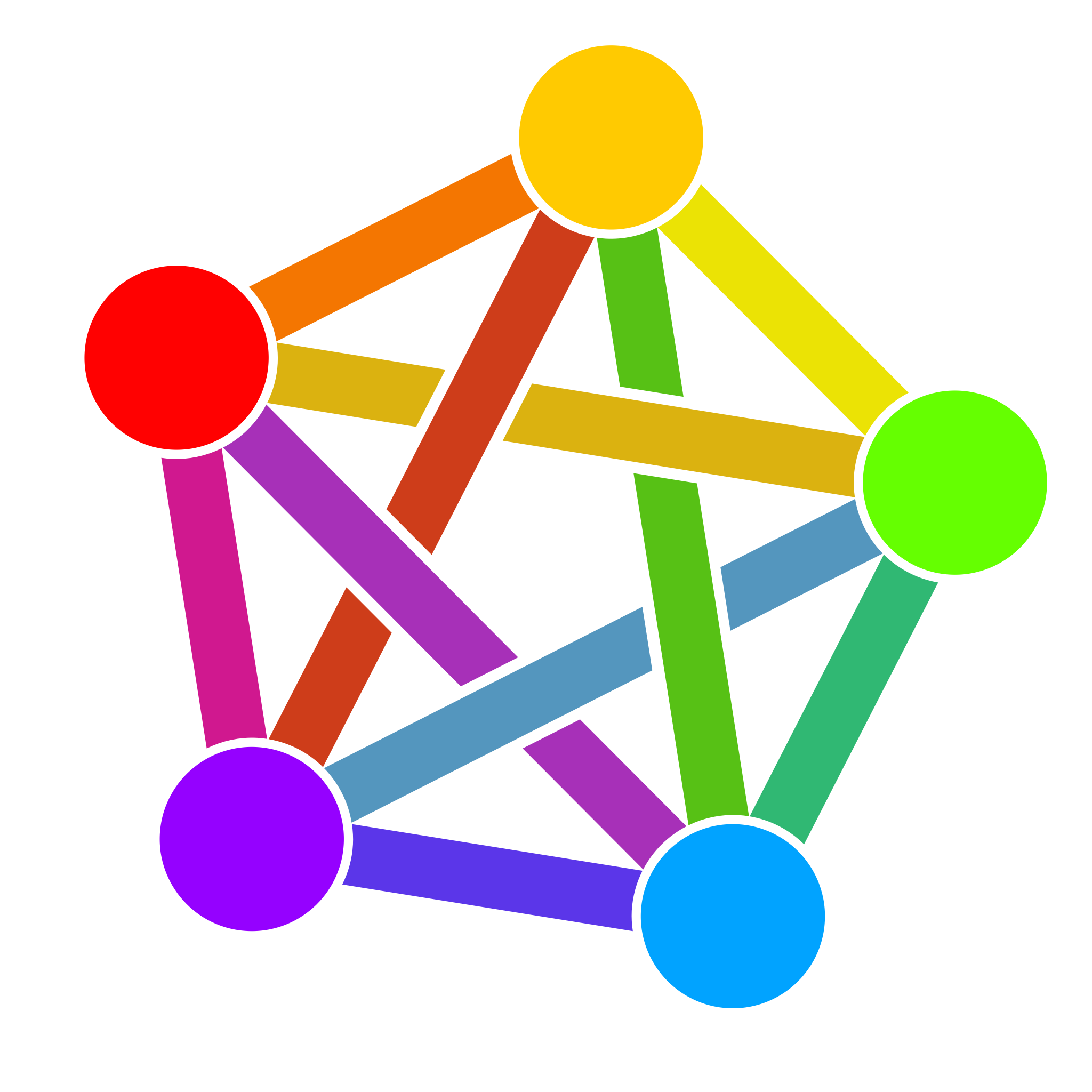 はるふね(halship)の個人Lemmyインスタンスです。
Welcome to Lemmy.fun. A diverse Lemmy server with a focus on communities from the MENA region and the Arabic-speaking world.
Personal instance to connect to the fediverse
Helvetet Lemmy Server