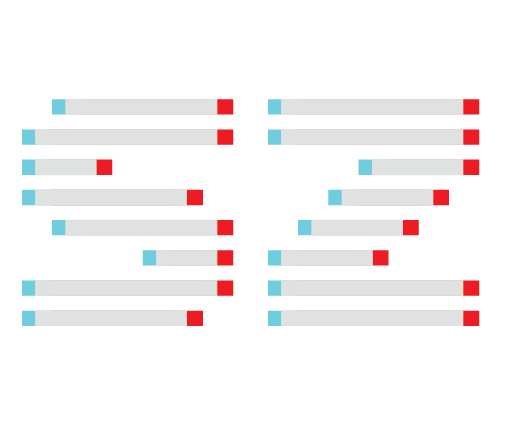 Fediwers informacji i ciekawostek po polsku
Comunidad mujicana, semos indios pero de los finos. No somos ni de izquierda, ni de derecha, somos los de abajo y vamos por los de arriba.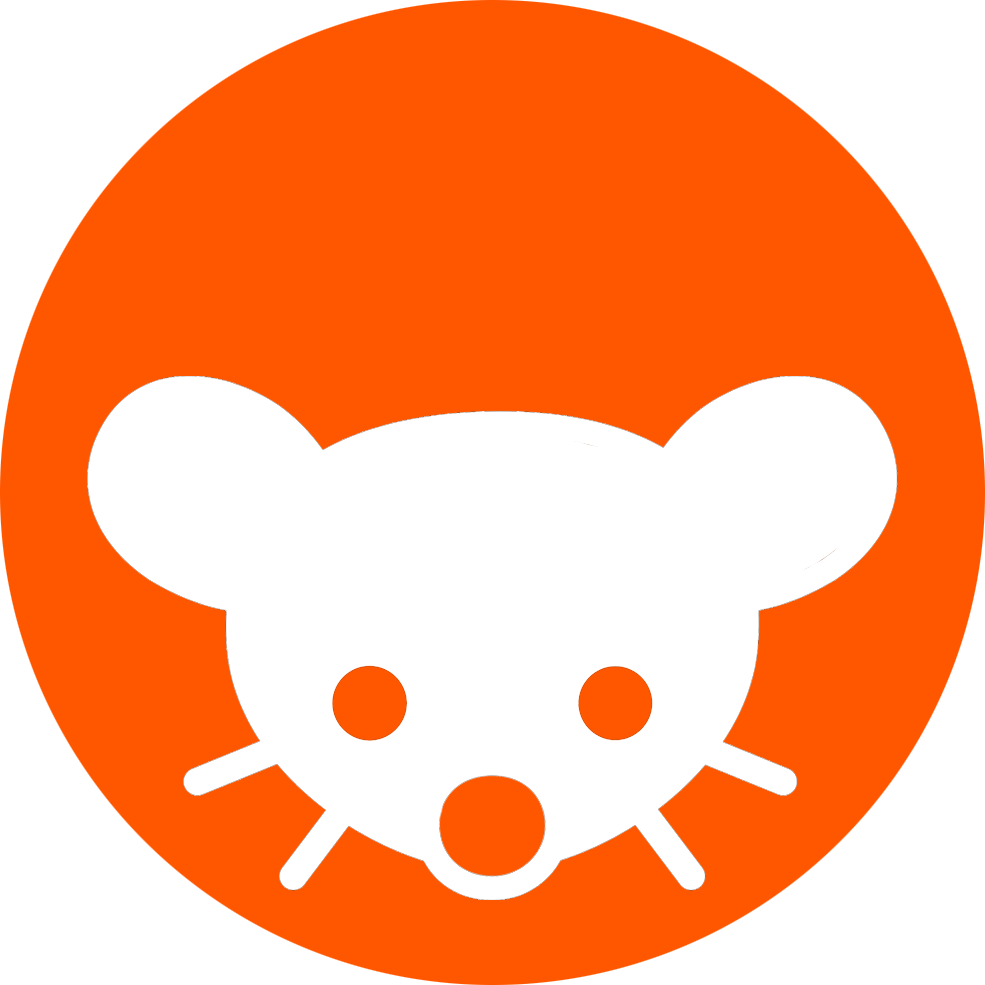 L'alternativa italiana e decentralizzata a Reddit, benvenutǝ!
Deutschsprachige Lemmy Community
A general-purpose instance run by a Finn - everyone is welcome here!
Help hold the ruling class accountable
A canadian-run community, geared towards canadians, but all are welcome!
We are a collective of forward-thinking individuals who strive to better ourselves and our surroundings through constant creation.
Flagship instance for lemmyBB
Where solarpunks organize for a better world!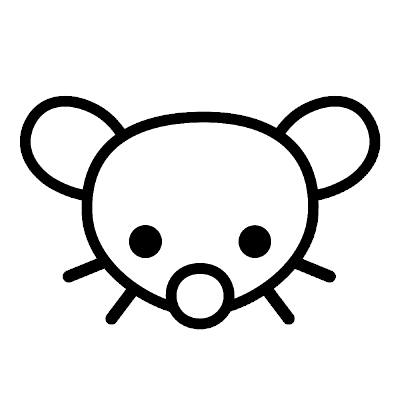 Euskarazko web-foro libre eta federatuak. Euskalmemeak, software librea, fedibertsoa, etimologiak...
We are a group of cypherpunks, privacy advocates, engineers, and philosophers dedicated to the pursuit of truth, liberty, and knowledge for all.
News for people who want there to be fewer greenhouse gases in the atmosphere.

Col·lapse, emergència climàtica i temes relacionats
Links for the Romanian Fediverse
A Lemmy instance for link sharing among legal professionals.
Un océano de redes en cooperación
A community space for projects and users of the Extensible Messaging and Presence Protocol (XMPP).
Hier kommt die Beschreibung hin ...
Chillest instance on the Lemmyverse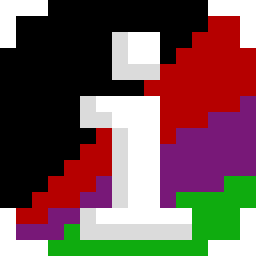 infopoint virtual
Lemmy site for fintech.eco
This instance is for all the creative. No matter if you're a writer, author or illustrator.
Everything Split Linux
A lemmy instance only for me... at least for now
This is a Brazilian Lemmy Instance. Bolha is a Tech community in Brazil. PT and EN are welcome :)
Lemmy Instanz mit Fokus auf den Grazer Raum
GLAM themed online community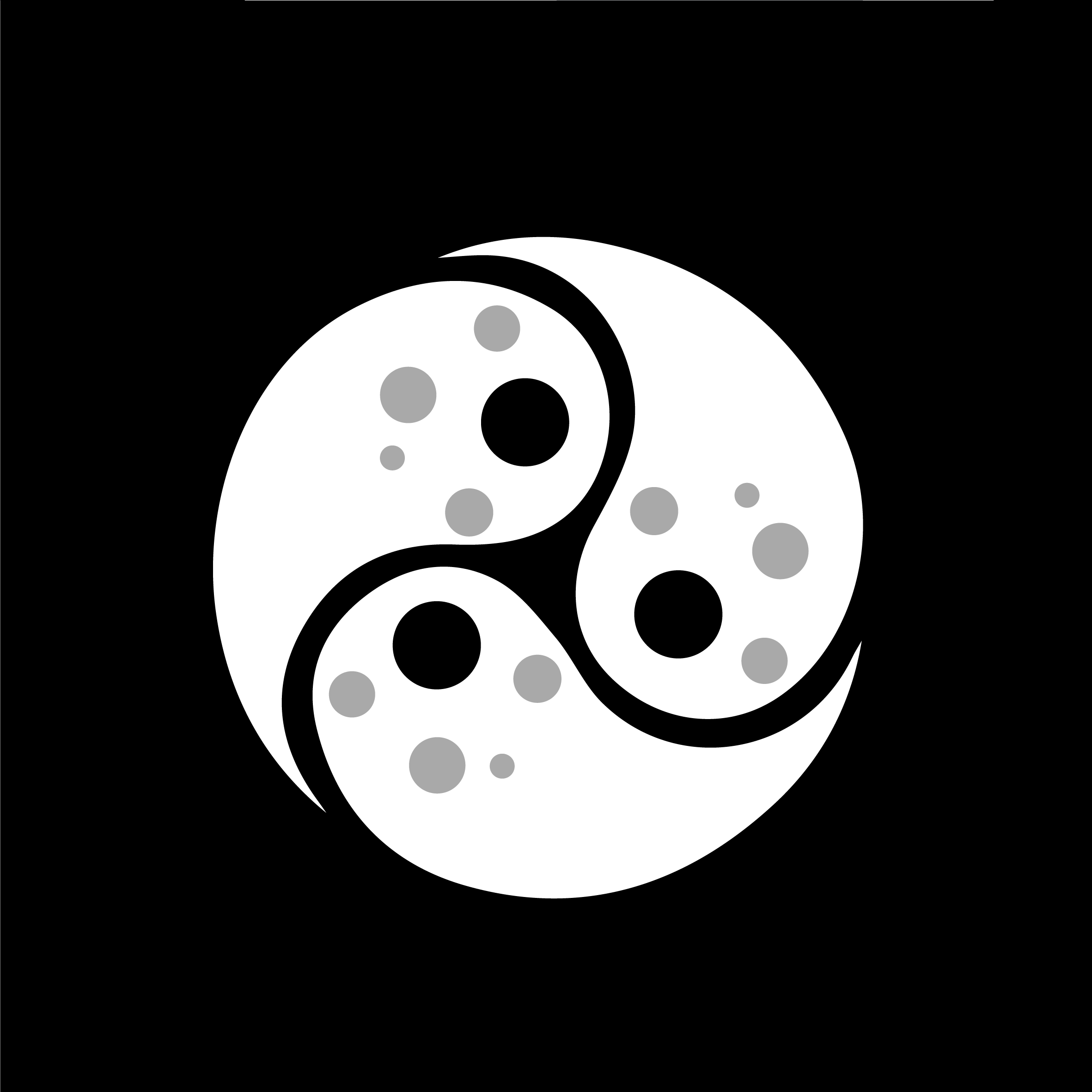 A community mostly sharing content about Africa and its relations with the world. Karibu.
Foro de NoBIGTech
Otaku Farms is a network of Fediverse instances created for the sole purpose of letting individuals express themselves.
Espace Francophone (fourni par un Biohackerspace)
Politically-neutral forum for serious debate
Darcy wants to provide a productive space to discuss and document best practices for federated community building, safety, privacy, and moderation.
A public general-purpose Lemmy instance.
Utopia begins with 'U'