Choose and join a server from the approved servers below.
The flagship instance of lemmy.
A collection of leftist communities, for memes, learning, news, discussion, media, or anything you like.
An anti-authoritarian and emancipatory space for german speaking anti-fascists.
baraza is a digital public square as imagined in Bantu philosophy, one premised on the assumption that deliberative dialogue is a path to better societies.
A place for communities in and around Glasgow, Scotland.
A Lemmy instance for people of Catalan culture.
A Lemmy geared toward Canucks, hosted in Canuckistan, and run by a Canuck.
A Basque Lemmy instance.
A general-purpose Finnish instance.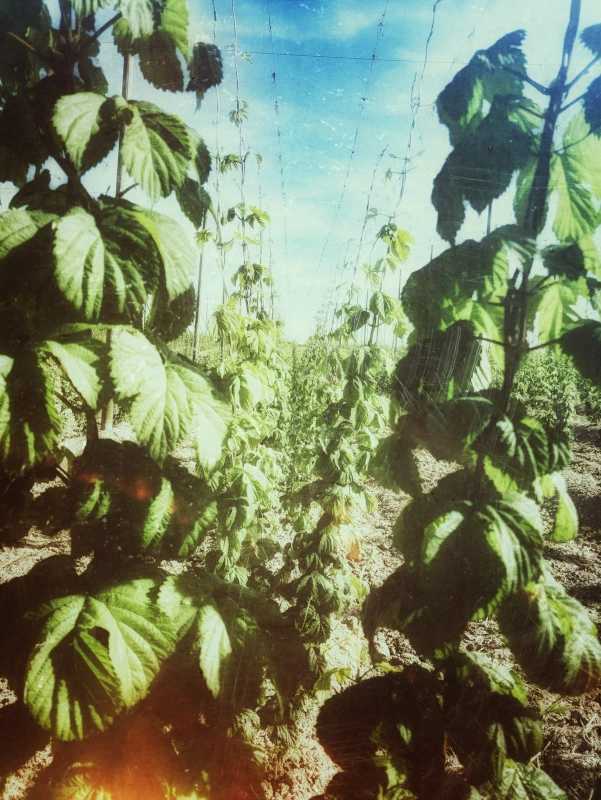 Sitz de hera, samma mehra.
A polish anti-fascist instance.
Instancia multitemática en español con un enfoque constructivo y solidario.