Choose and join a server from the approved servers below.
A community of leftist privacy and FOSS enthusiasts, run by Lemmy's developers
A collection of leftist communities, for memes, learning, news, discussion, media, or anything you like.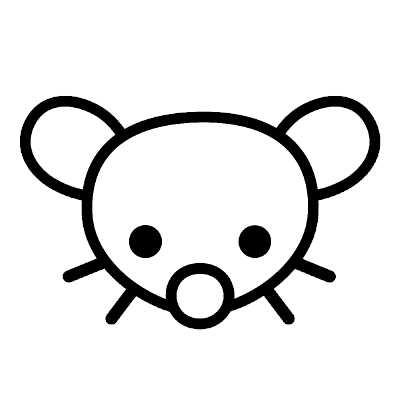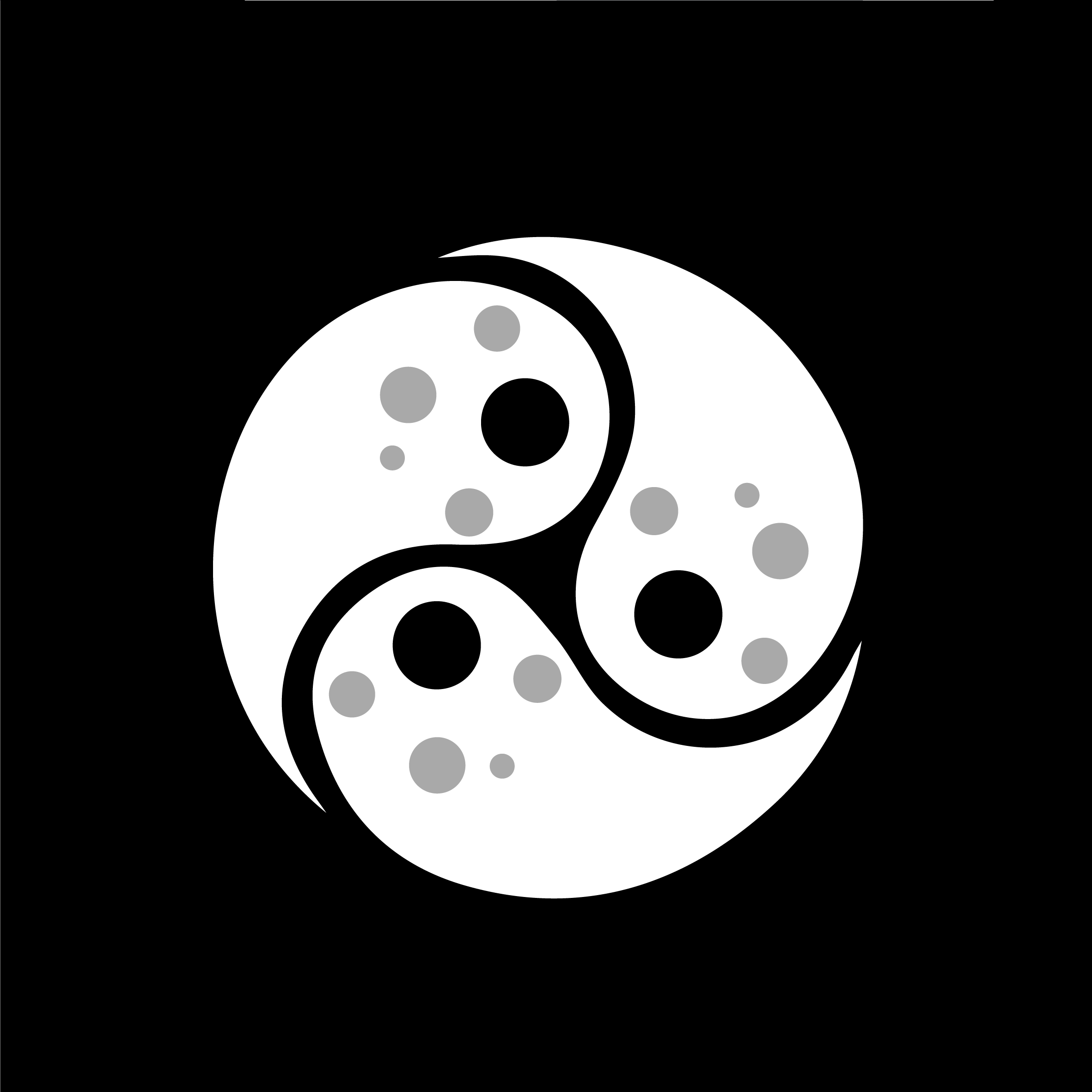 A general purpose instance run by a Finn - everyone is welcome here!
This instance is for all the creative. No matter if you're a writer, author or illustrator.