A community of leftist privacy and FOSS enthusiasts, run by Lemmy's developers
A collection of leftist communities, for memes, learning, news, discussion, media, or anything you like.
Une instance francophone de Lemmy, pour causer d'éducations, des communs, de numériques, etc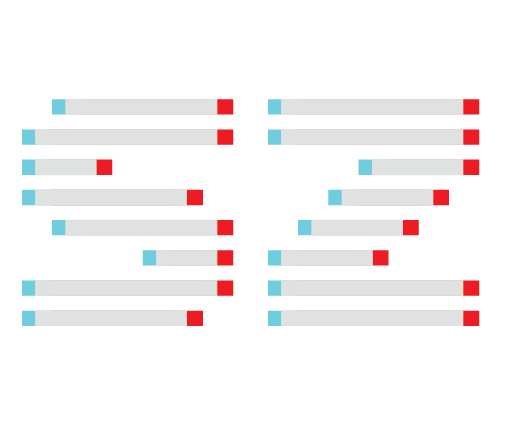 polskojęzyczna instancja lemmy-iego.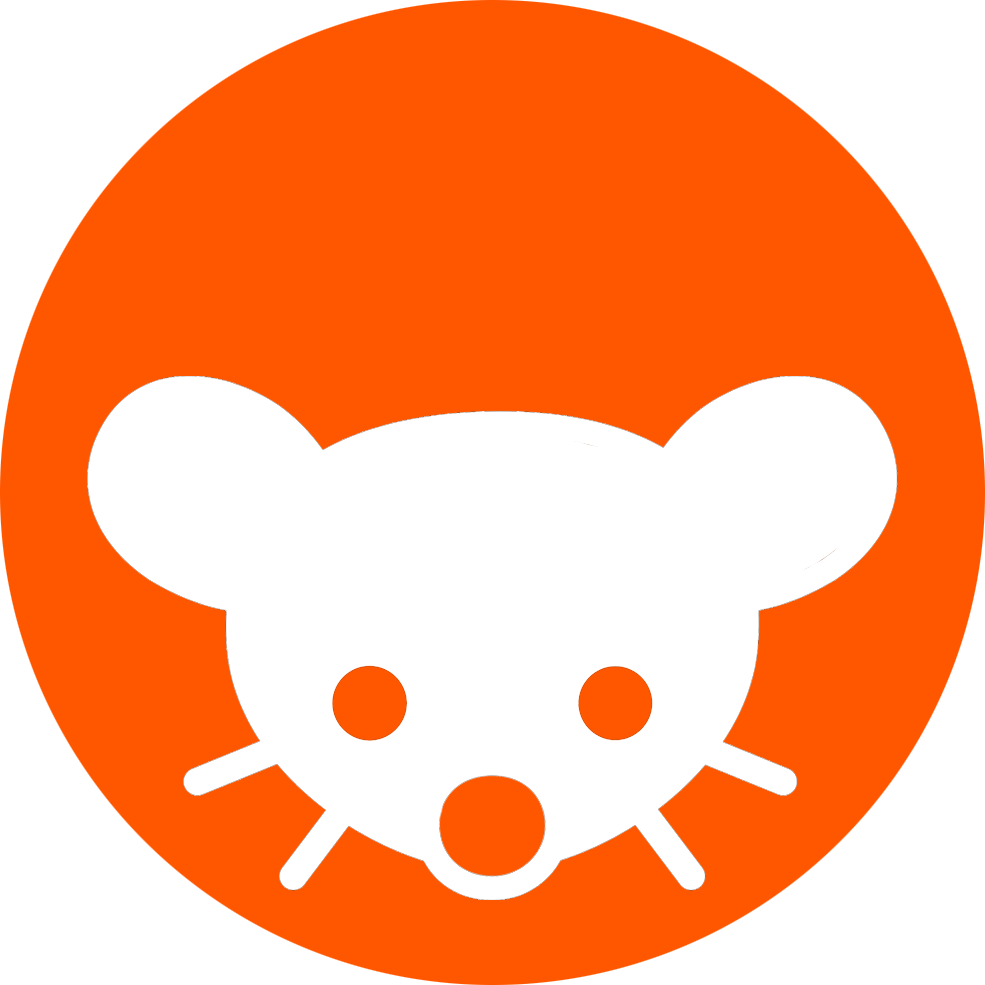 L'alternativa italiana e decentralizzata a Reddit, benvenutǝ!
A decentralized federated community of freedom fighting meme farmers
Deutschsprachige Lemmy Community
where solarpunks organize for a better world!

Col·lapse, emergència climàtica i temes relacionats
A canadian-run community, geared towards canadians, but all are welcome!
The Perth Lemmy Instance
An instance dedicated to nature and science.
Hold the ruling class accountable
Uma instância pública de Lemmy dedicada a Portugal e à Língua Portuguesa.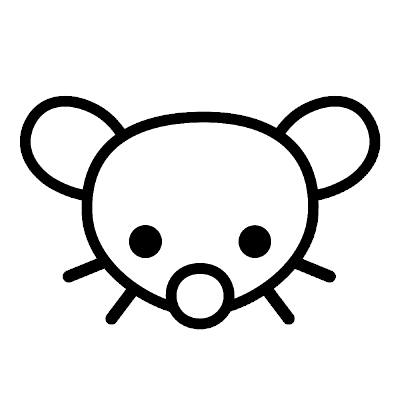 Euskarazko web-foro libre eta federatuak. Euskalmemeak, software librea, fedibertsoa, etimologiak...
A lemmy server for, but not limited to, leftists in the Midwest USA
NRSK Lemmy er en federert link-aggregator (i stil med reddit).
We are a group of cypherpunks, privacy advocates, engineers, and philosophers dedicated to the pursuit of truth, liberty, and knowledge for all.
The best lemmy instance
This instance is for all the creative. No matter if you're a writer, author or illustrator.
A community space for projects and users of the Extensible Messaging and Presence Protocol (XMPP).
Cultura catalana
A place to ask programming questions and share free resources
日本語話者向けLemmyインスタンスです
Un océano de redes en cooperación
A place to ask programming questions and share free resources
A Vegans-only Lemmy server.

Group.LT - sometimes we speak Lithuanian here. Kalbi lietuviškai?
This is a community space for projects and users interested in privacy, data protection, cybersecurity, and innovative solutions.
Fediverse for the Rimkus Clan
Eine deutschsprachige Instanz für Rollenspieler. Wir bieten einen platz für Rollenspiel, Pen & Paper, Tabletop, TCG und vieles mehr.
日本語圏Lemmyインスタンスのひとつ
Lyannaj, partage et discussions. #OKi
Politically-neutral forum for serious debate
A public general-purpose Lemmy instance.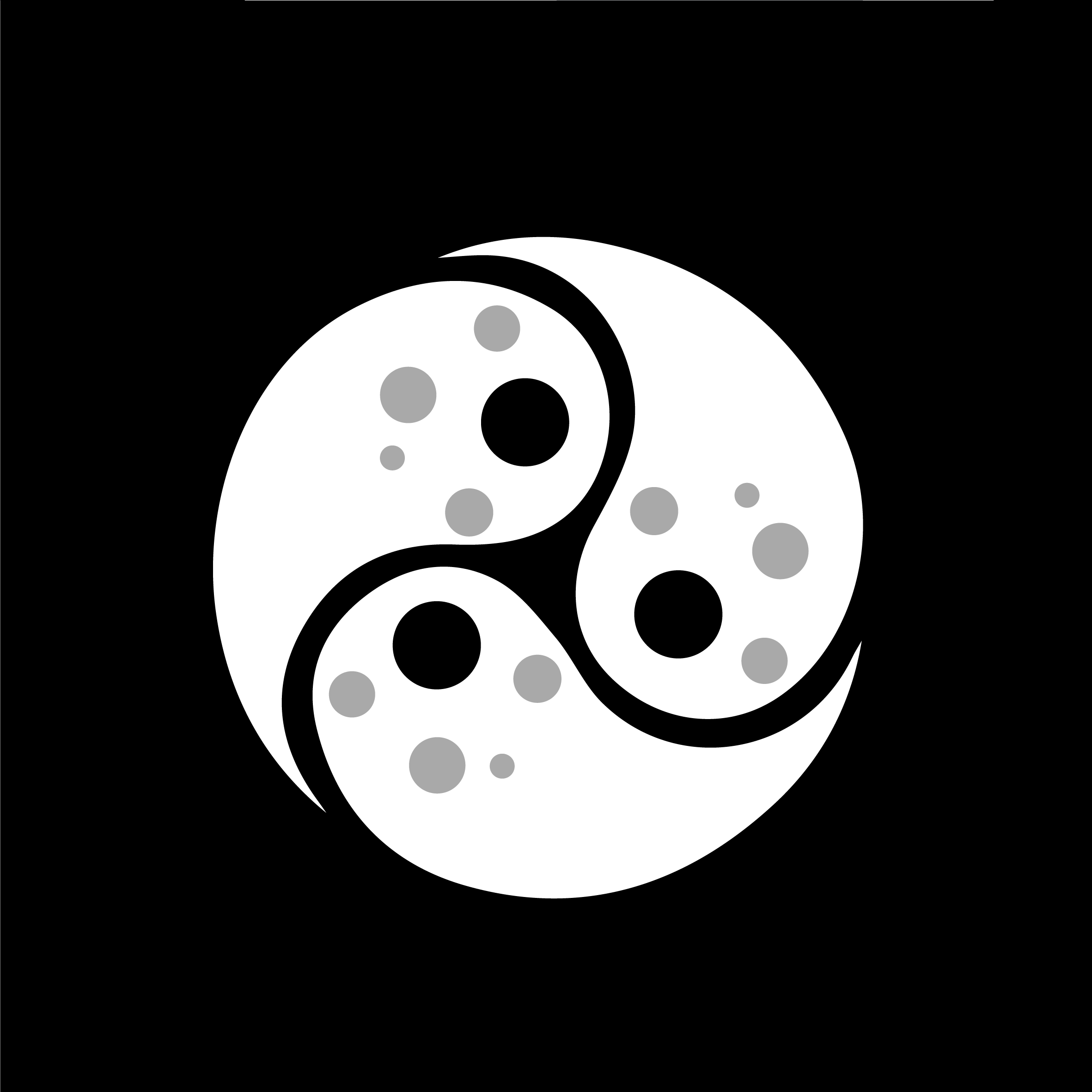 A community mostly sharing content about Africa and its relations with the world. Karibu.
Otaku Farms is a network of Fediverse instances created for the sole purpose of letting individuals express themselves.
Cyberdelia's link aggregator
A lemmy server for, but not limited to, leftists of the state of Ohio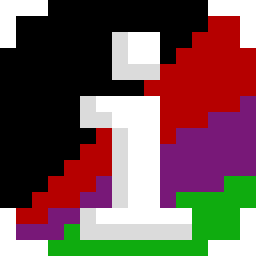 infopoint virtual
Foro de NoBIGTech