A community of privacy and FOSS enthusiasts, run by Lemmy's developers
A collection of leftist communities, for memes, learning, news, discussion, media, or anything you like.
Comunidad mujicana, semos indios pero de los finos. No somos ni de izquierda, ni de derecha, somos los de abajo y vamos por los de arriba.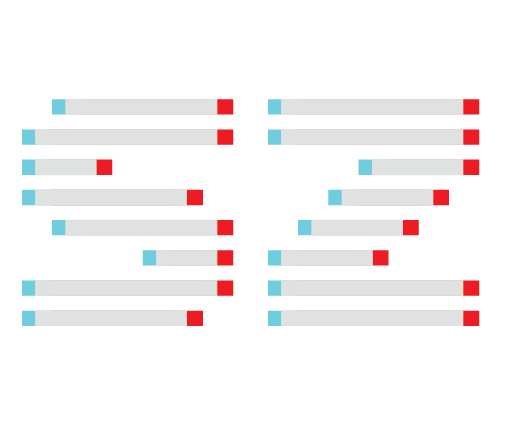 Fediwers informacji i ciekawostek po polsku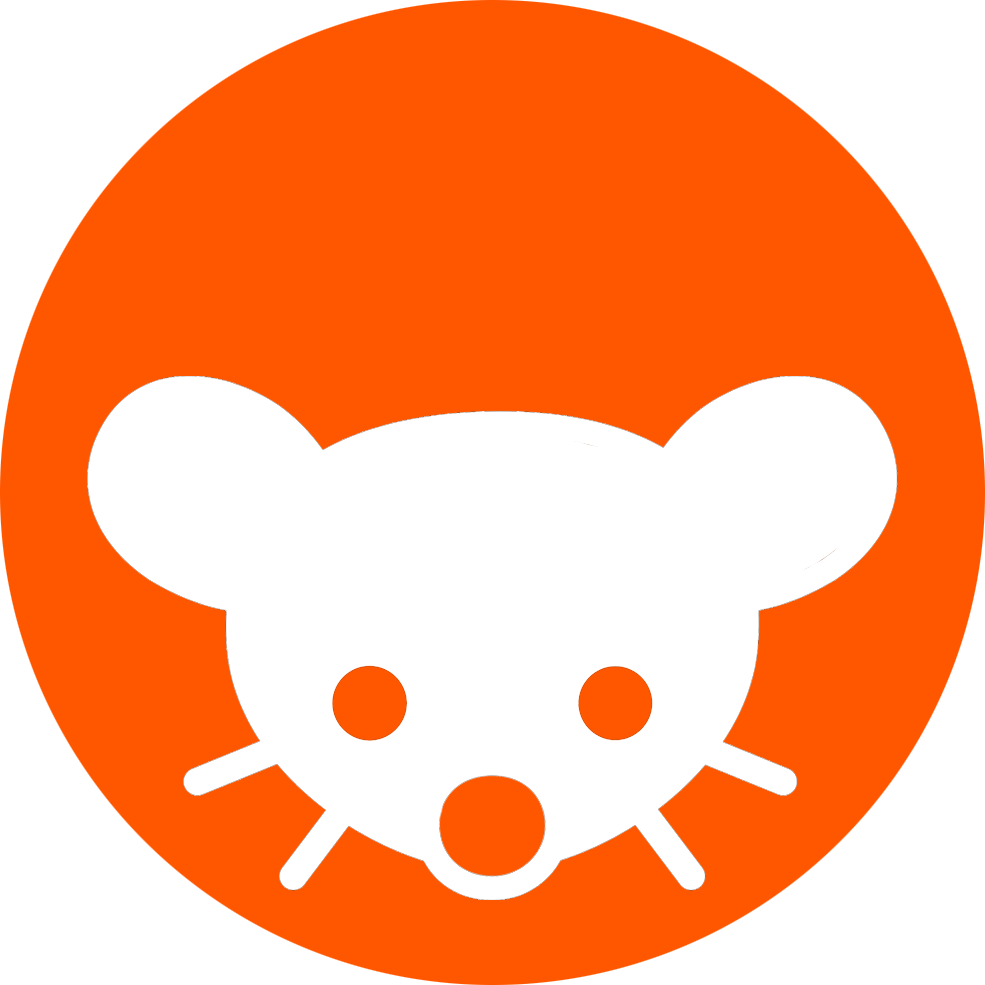 L'alternativa italiana e decentralizzata a Reddit, benvenutǝ!
Deutschsprachige Lemmy Community
A decentralized federated community of freedom fighting meme farmers. Fighting for your's and their freedom
Flagship instance for lemmyBB
A general-purpose instance run by a Finn - everyone is welcome here!
A canadian-run community, geared towards canadians, but all are welcome!
Where solarpunks organize for a better world!
We are a collective of forward-thinking individuals who strive to better ourselves and our surroundings through constant creation.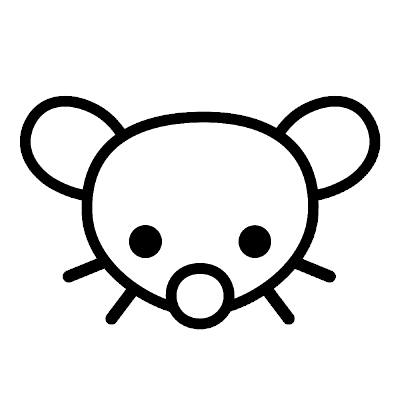 Euskarazko web-foro libre eta federatuak. Euskalmemeak, software librea, fedibertsoa, etimologiak...
A lemmy server for, but not limited to, leftists in the Midwest USA
We are a group of cypherpunks, privacy advocates, engineers, and philosophers dedicated to the pursuit of truth, liberty, and knowledge for all.
Eine deutschsprachige Instanz für Rollenspieler. Wir bieten einen platz für Rollenspiel, Pen & Paper, Tabletop, TCG und vieles mehr.
foros.fediverso.gal é unha instancia de Lemmy para a comunidade galega.
Un océano de redes en cooperación
An instance dedicated to nature and science.
找到你的團體

Sometimes we speak Lithuanian here. Kalbi lietuviškai?
日本語話者向けLemmyインスタンスです
Lyannaj, partage et discussions. #OKi
Hold the ruling class accountable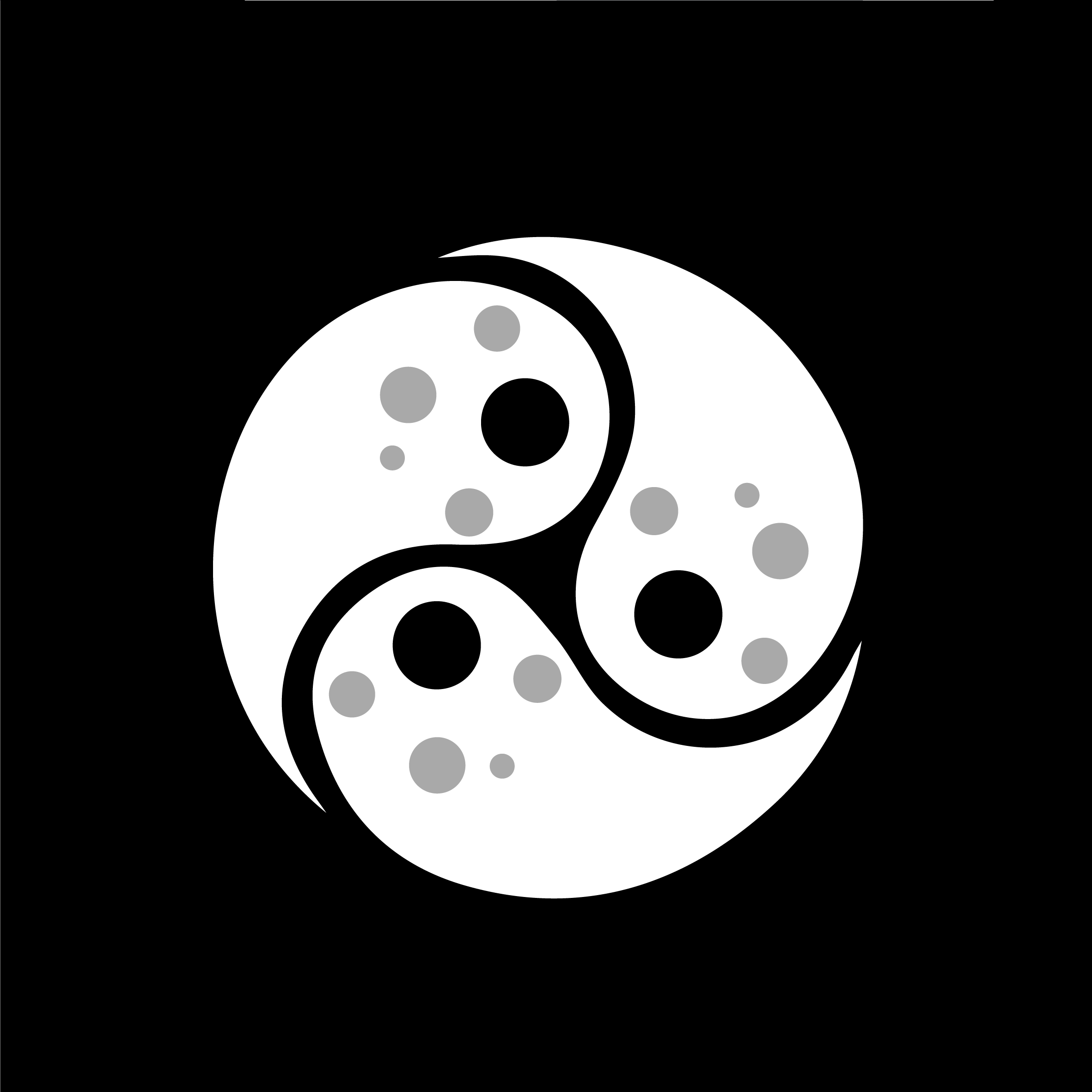 A community mostly sharing content about Africa and its relations with the world. Karibu.
A community space for projects and users of the Extensible Messaging and Presence Protocol (XMPP).
Hier kommt die Beschreibung hin ...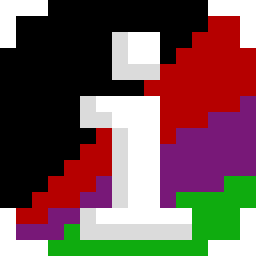 infopoint virtual
Chillest instance on the Lemmyverse
Uma instância pública de Lemmy dedicada a Portugal e à Língua Portuguesa.

Col·lapse, emergència climàtica i temes relacionats
Lemmy Instanz mit Fokus auf den Grazer Raum
This instance is for all the creative. No matter if you're a writer, author or illustrator.
This is a community space for projects and users interested in privacy, data protection, cybersecurity, and innovative solutions.
News for people who want there to be fewer greenhouse gases in the atmosphere.
A public general-purpose Lemmy instance.
Fediverse for the Rimkus Clan
Otaku Farms is a network of Fediverse instances created for the sole purpose of letting individuals express themselves.
Une instance Lemmy gérée par un fan de technologies libres.
Espace Francophone (fourni par un Biohackerspace)
Cyberdelia's link aggregator
Liammoù e brezhoneg lakaet asambles gant an holl, evit an holl!
Foro de NoBIGTech
A place to ask programming questions and share free resources
A place to ask programming questions and share free resources
Utopia begins with 'U'
Politically-neutral forum for serious debate